Full 1
"It's not how much we give but how much love we put into giving."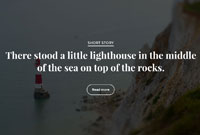 Full 1
"Be kind whenever possible. It is always possible."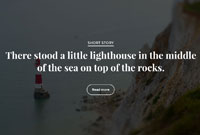 Full 1
"When we give cheerfully and accept gratefully, everyone is blessed."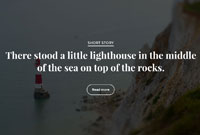 Full 1
"The simplest acts of kindness are by far more powerful then a thousand heads bowing in prayer."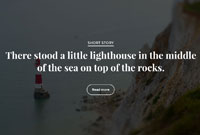 DREAMER TRUST was started in 2020, during the time of worldwide pandemic. I started DREAMER MITHU with a team involving few of my friends to provide free Food Basket and Clothes to the helpless people of our society, especially to the children in some interior villages of West Bengal, India. This is how, we started our journey and DREAMER TRUST was born. Now DREAMER TRUST is a government registered trust. Our volunteers are continuously trying to stand beside the helpless people.
Children are the future of a nation. For an emerging country like India, the development of children is the key to the nation's progress and their education is the foundation for the progress. So, along with food and clothing there are arrangements for free education and weekly singing, dancing, recitation and drawing/painting classes, so that the children get proper education.
Feed The Needy
Your contribution will ensure more hungry and homeless people are given fresh and nutritious meals so that they can survive.
Donate Now
Contact Us
An initiative by DREAMER TRUST has been taken to provide full food every day for one rupee to taking care of the helpless and poor people. 
Our team deeply believes that after food and clothing, the most important thing for a child is proper education. So we are starting to give primary education to 20 children on a very small scale.
Our vision is to show humanity through social work as we believe that good always brings better. Everyone has the right to live peacefully in a good environment.
Our goal is to work for the welfare of the underprivileged people in the society by emphasising on slum children, youths, physically and visually impaired, elderly, sick and the destitute.